Annual Memorial Bowl Sept. 16 to include veteran honors, meal, and cafeteria ribbon-cutting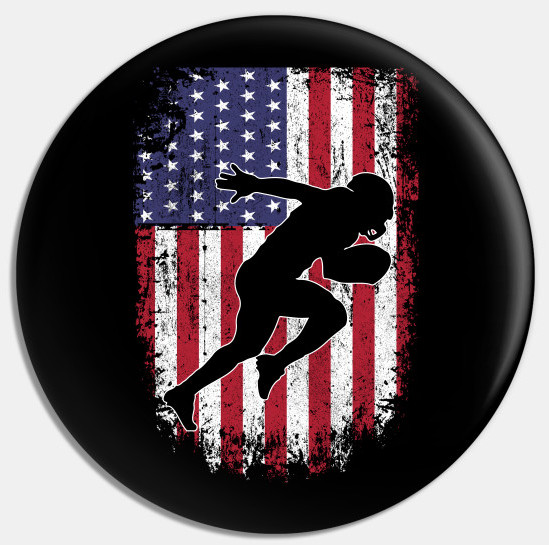 ---
The annual Memorial Bowl will be held Friday, Sept. 16, at Bomber Field. There will be a full slate of activities honoring veterans, beginning with a ribbon-cutting and open house for the newly renovated cafeteria.
The cafeteria was renovated this summer, and now features art honoring all branches of service. Ribbon-cutting is set for 5:30 p.m., and is open to the public. The event will feature performances by the Bomber Band and Choir, and the Women's Aircorps Service Patrol solar car will be on display. There will be refreshments, and doors will be open until 6:30 p.m. for visitors to come and see the room.
At 5:45 p.m., a free meal for all veterans will be held at Bomber Field, and is sponsored by Century 21 Realty of Paducah. Veterans may bring one guest to enjoy barbecue by Kentucky Hillbilly BBQ from Wickliffe.
All veterans and their guests are invited to watch the ballgame for free that night. The Bombers will take on Hopkins County Central, with kickoff scheduled for 7 p.m. Veterans will be honored at 6:40 on the field, with flags from all branches of service on the back of the stadium, and a special raising for the American flag during the National Anthem.
For more information, please contact Cory Stone at cory.stone@ballard.kyschools.us, or call 270-665-8400, ext. 2200.