Perry named school psychologist for Ballard County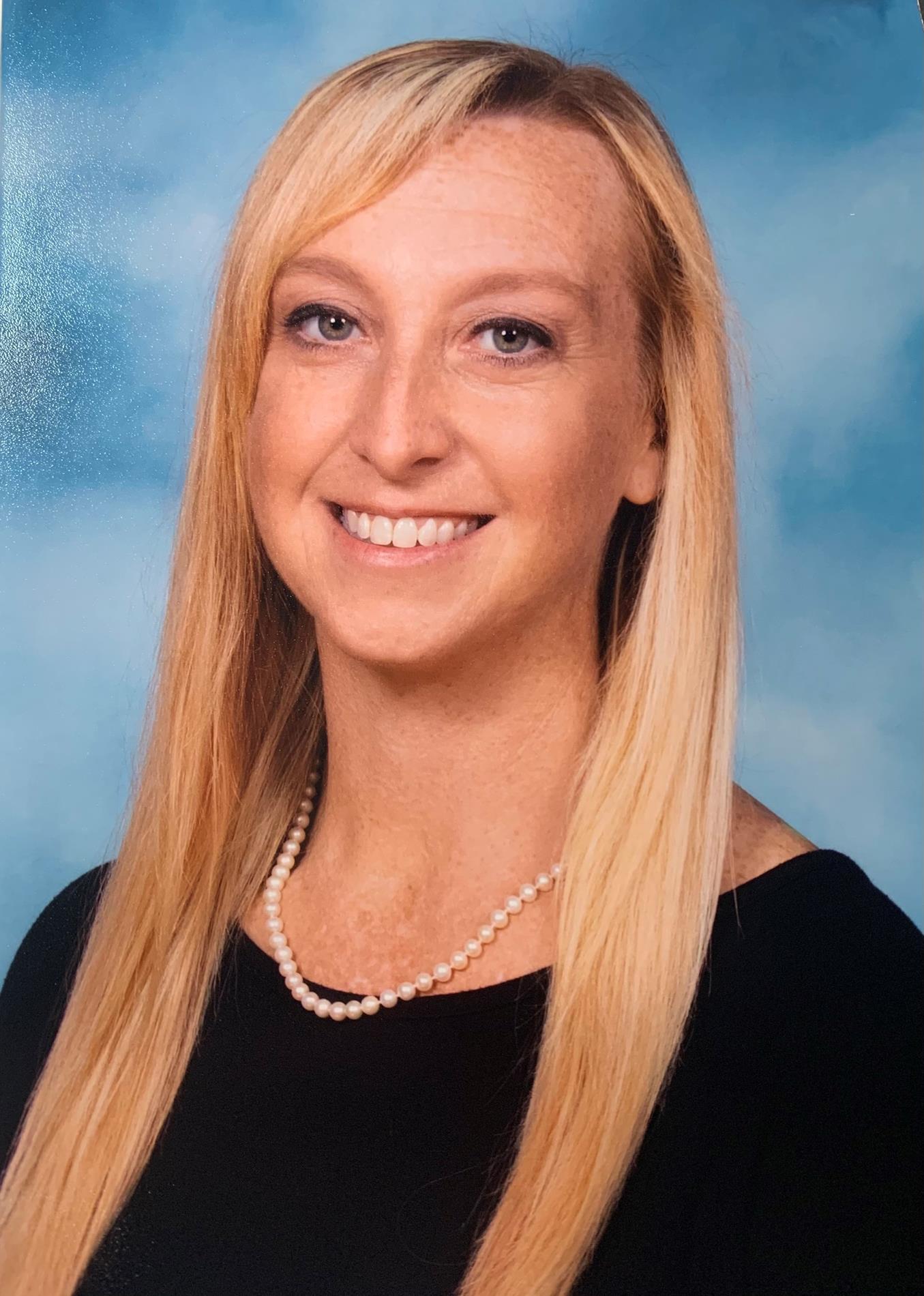 ---
Amanda Perry has been named school psychologist for Ballard County Schools. She will assume her new duties on July 1.
Perry is a 2004 Ballard Memorial High School graduate. "I am so excited to be returning to my hometown," she said. Terri Gentry, Ballard director of special education said, "I delighted that Ms. Perry is joining our team! She comes to us with a wealth of knowledge in counseling, evaluating student needs, and assessment."
Perry currently is employed at Hickman County Schools, where she serves as guidance counselor and school psychologist. She began her career in education in 2008. She has a bachelor's degree in education with an emphasis in learning behavior disorders from University of Kentucky, and a master's degree in education with an emphasis in interdisciplinary early childhood education from Murray State University. Her 2019 standard certificate of school psychology also is from MSU.
Perry and her husband, Sam, have a daughter, Rachel, in middle school, and a son, Brent, in elementary school.