Nichols named assistant principal at BCES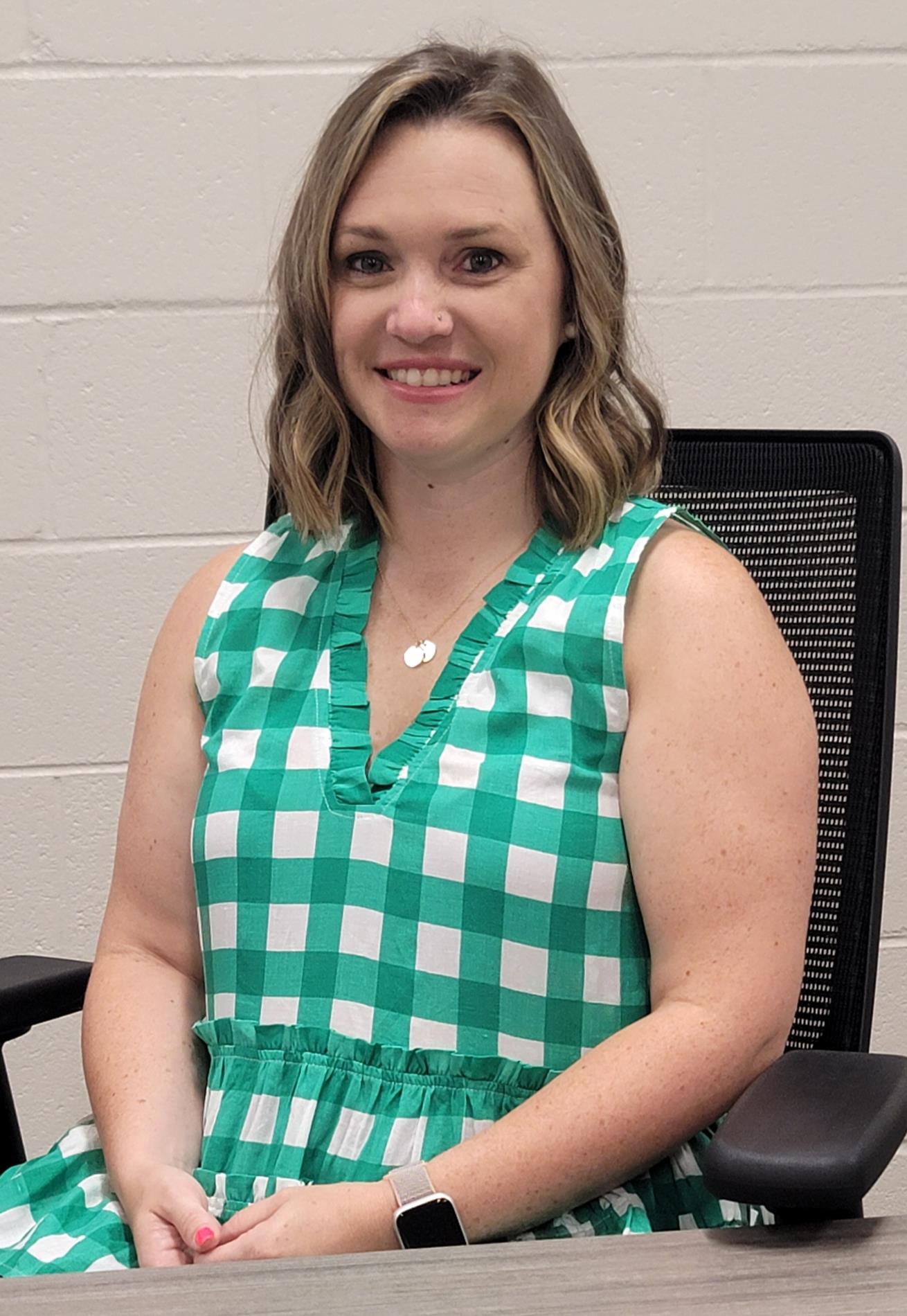 ---
Whitney Nichols has been named assistant principal at Ballard County Elementary School. She assumed her new duties on July 1.
"As a Ballard Memorial alumnus and resident of the county, having the opportunity to lead is a dream come true," Nichols said. "I absolutely bleed green and am honored to have this opportunity. I am all about pushing our students, staff, schools and community to being the very best they can be, and will work hard every single day to help us reach our goals. The sky is the limit, and I'm so excited to help us continue to soar!
In addition to being a BMHS graduate, Nichols earned her bachelor's degree in elementary education, and her master's degree in teacher leadership with math specialist endorsement from Western Kentucky University, and her master's in administration from Murray State University. Nichols has 11 years of teaching experience, including as a kindergarten and fourth-grade teacher at BCES, as well as a math interventionist here.
In her new role, Nichols will be be working in the areas of school improvement (instruction and assessment); staff professional development; facilities and personnel management, including daily operations; and student behavior interventions.
"We are very excited to have Whitney join our admin team here at BCES," said Principal Chris Sheffer. "She not only comes with over a decade of classroom teaching experience, but she also is among one of the first students to attend BCES! Whitney knows our children, our school, and our community. She wants to see our students be successful and will work very hard to help them attain their absolute best."
Nichols is married to her high-school sweetheart, Dylan, and they have a son who will begin kindergarten at BCES this fall. She is an avid sports fan, especially of the UK Wildcats and St. Louis Cardinals, and a member of LaCenter First Baptist Church.