Hedges named food service director at BCS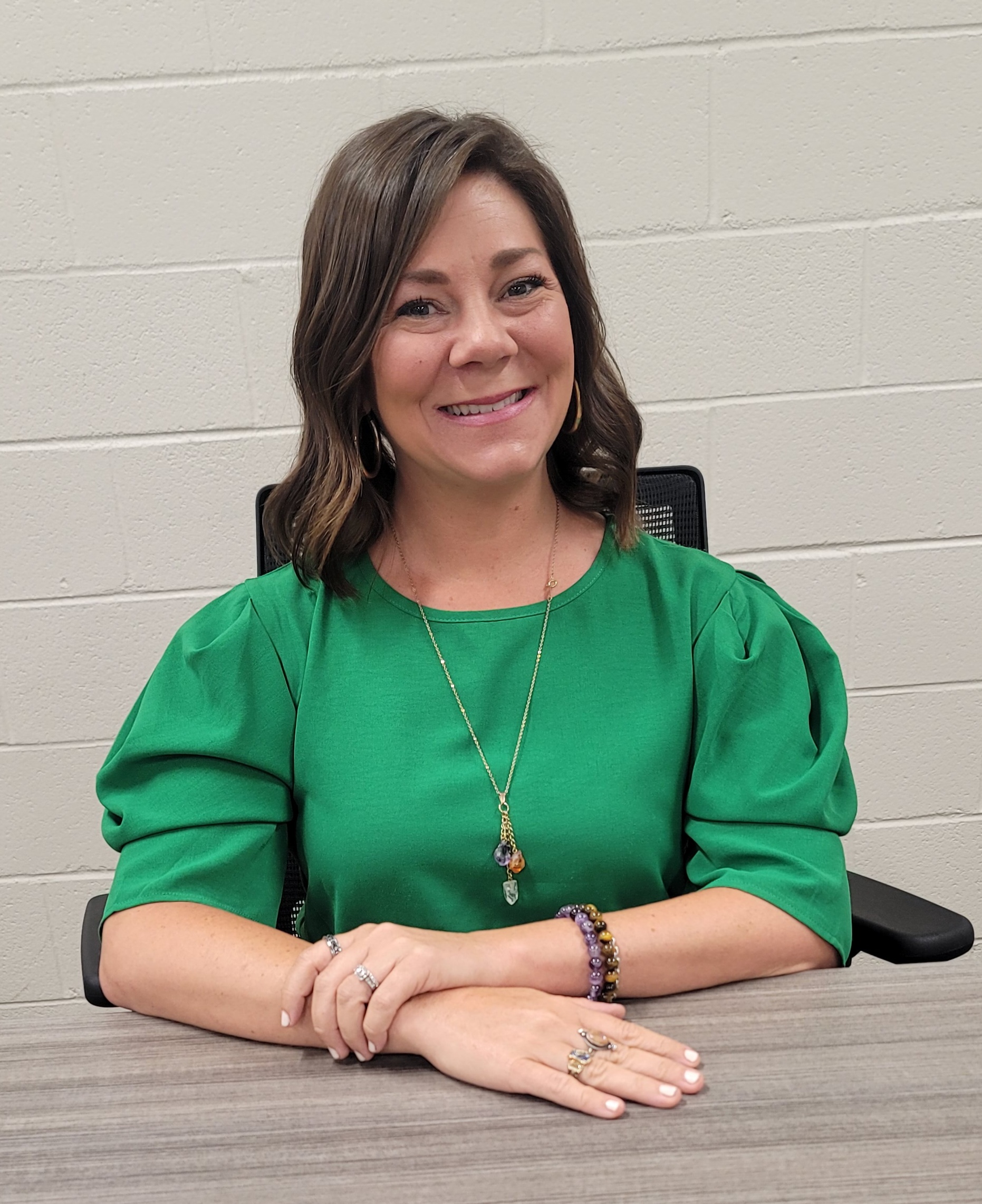 ---
Sara Jane Hedges has been named food service director at Ballard County Schools. She will assume her duties on July 1 from exiting director Amber Hayes, who will continue in a reduced role to oversee a major renovation of the middle and high school cafeteria, and the state food service audit.
"My husband and I are both from small towns, and we're very excited to be part of a small community," Hedges said. They are hoping to relocate to Ballard County, and maybe find a spot where they can raise St. Bernard dogs.
Hedges is a graduate of Murray High School, and earned her bachelor's degree in health and an alternate certification for secondary education at Murray State University. She has been at McCracken County Schools since 2009, first as a family and consumer science teacher, and as director of their food service since 2012. She also has been a fitness instructor at Energy Fitness in spin and yoga classes.
"Ballard County Schools is excited to announce the hire of Sara Jane as our new food service director," said Dr. Casey Allen, Ballard superintendent. "She will be a perfect fit for the Ballard County family. She brings 10 years of experience in the job from a neighboring district, and an electric personality. We look forward to incorporating her energy and ideas into a program that has grown exponentially under Amber Hayes's leadership, and one that has proven so valuable to our community during the last few years. Welcome aboard!"
She and her husband currently live in Paducah, where he teaches at Tilghman High School. They have two elementary-age children.