Phillips named girls' varsity basketball coach at BMHS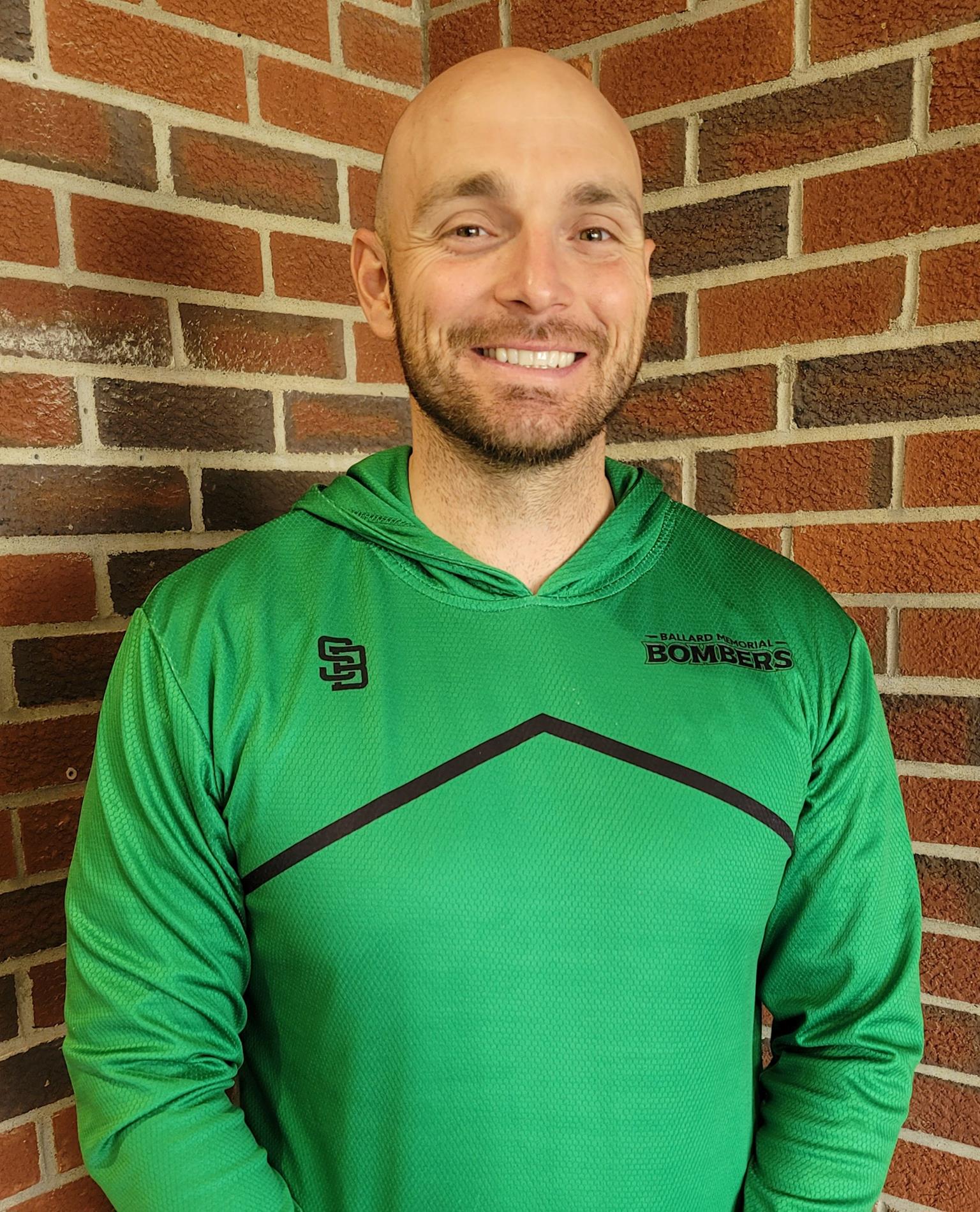 ---
Barry Phillips, the Ballard Memorial junior varsity girls' coach last season, has been named the school's new girls' varsity coach. Phillips will begin his third year teaching health and PE for BMHS and Ballard County Middle School in the fall, and his fifth year teaching.
"We are super excited to have Barry Phillips as the next head coach of the Lady Bomber Basketball program," said BMHS Principal Tim Adams. "His ability to build relationships with the student athletes and his knowledge of the game will be a perfect fit to take the program into a bright future."
Players will meet with their new coach on Wednesday afternoon, and girls' youth camp is set for May 30.
Phillips, who is from Indiana, taught in Winchester and served as assistant coach for the boys' team at Henry Clay High School in Lexington before coming to Ballard County.
"I like the small-town feel better," he said. He and his wife, Amanda, are expecting their third child – this weekend. They're building a house in western McCracken County. He has served 12 years in the U.S. Army – four years of active duty, and eight in the reserves.
"Rarely do we have the luxury to know a candidate for a coaching position as well as we know Coach Phillips," said Ballard Athletic Director R.B. Mays. "He has been an incredible asset to our school since joining our faculty two years ago. The students like and respect him, and they embrace the high expectations he has for their character, responsibility, and development. Barry was an integral part of the success of the past season, and we are convinced he brings a passion and skill set to the head coaching position that can help us grow participation and increase our competitive standing in the region."
Phillips continued, "I just want to get the community excited about girls' basketball. We are hoping to share some of our other great girls' athletes with volleyball and other sports here, and be very successful."