Ballard Board of Education appoints Drummond to serve as District 2 representative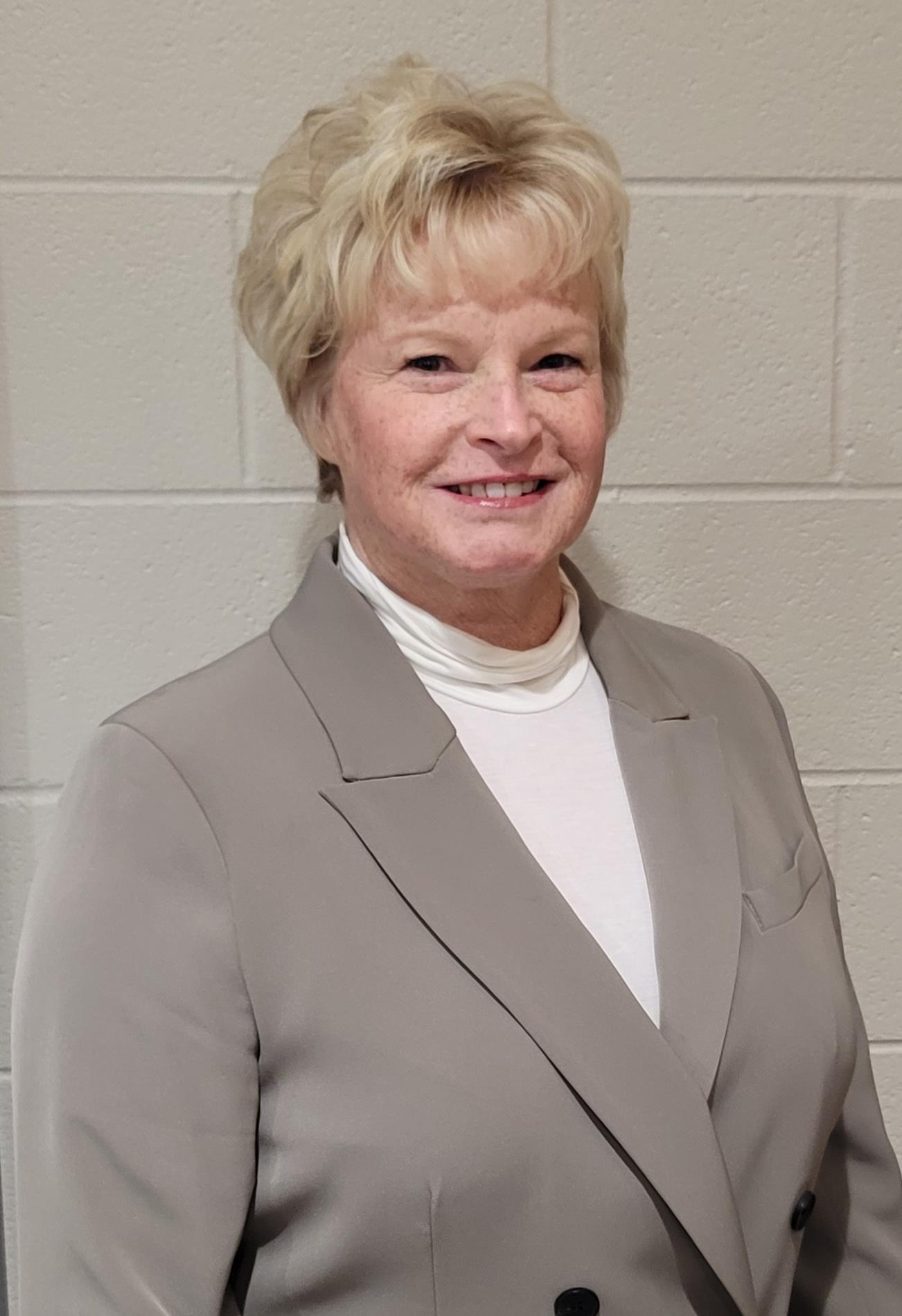 ---
The Ballard County Board of Education voted at its regular meeting on Dec. 13 to appoint Cathy Drummond to the District 2 seat. The position will become vacant on Dec. 31, when the resignation of current board member Kent Gordon becomes official.
Drummond's term will expire on Dec. 31, 2022. An election for the seat will be held in November 2022 to fill the seat, and the election winner will begin his/her term on Jan. 1, 2023.
"We are excited to welcome Cathy to our Board of Education. She is a valued member of our community and has a working knowledge of our school district through her many years of service as an employee," said Dr. Casey Allen, Ballard superintendent. "Mrs. Drummond has always had a heart for children, and is driven by doing what is best for kids. We appreciate the years of board service by Kent Gordon in serving District 2. His dedication to the community has had a lasting effect on the lives of Ballard County families, and has helped Ballard County Schools stay focused on making good decisions for our students every day."
Drummond retired as psychometrist in 2013, after 28 years at Ballard County Schools. She holds a bachelor's degree in elementary education and master's degree in guidance and counseling with IIA endorsement, all from Murray State University.
She and her family reside outside LaCenter. Drummond and her husband, Chris, both are Ballard Memorial High School graduates. They have two BMHS alumni sons, who continued their educations and obtained degrees in mechanical engineering from the University of Kentucky and in network security from MSU. Drummond enjoys spending leisure time with her family, especially her 5 grandchildren.
BOE/Ballard Magisterial District 2 is bounded roughly by Criswell Road and KY 358 on the south; Humphrey Creek, KY 310, and South Kirkman, Palmore and Ogden-Colvin Circle roads on the east; the Ohio River on the north; and Humphrey Creek and Hazelwood Road on the west.