Helm named student information specialist at BCS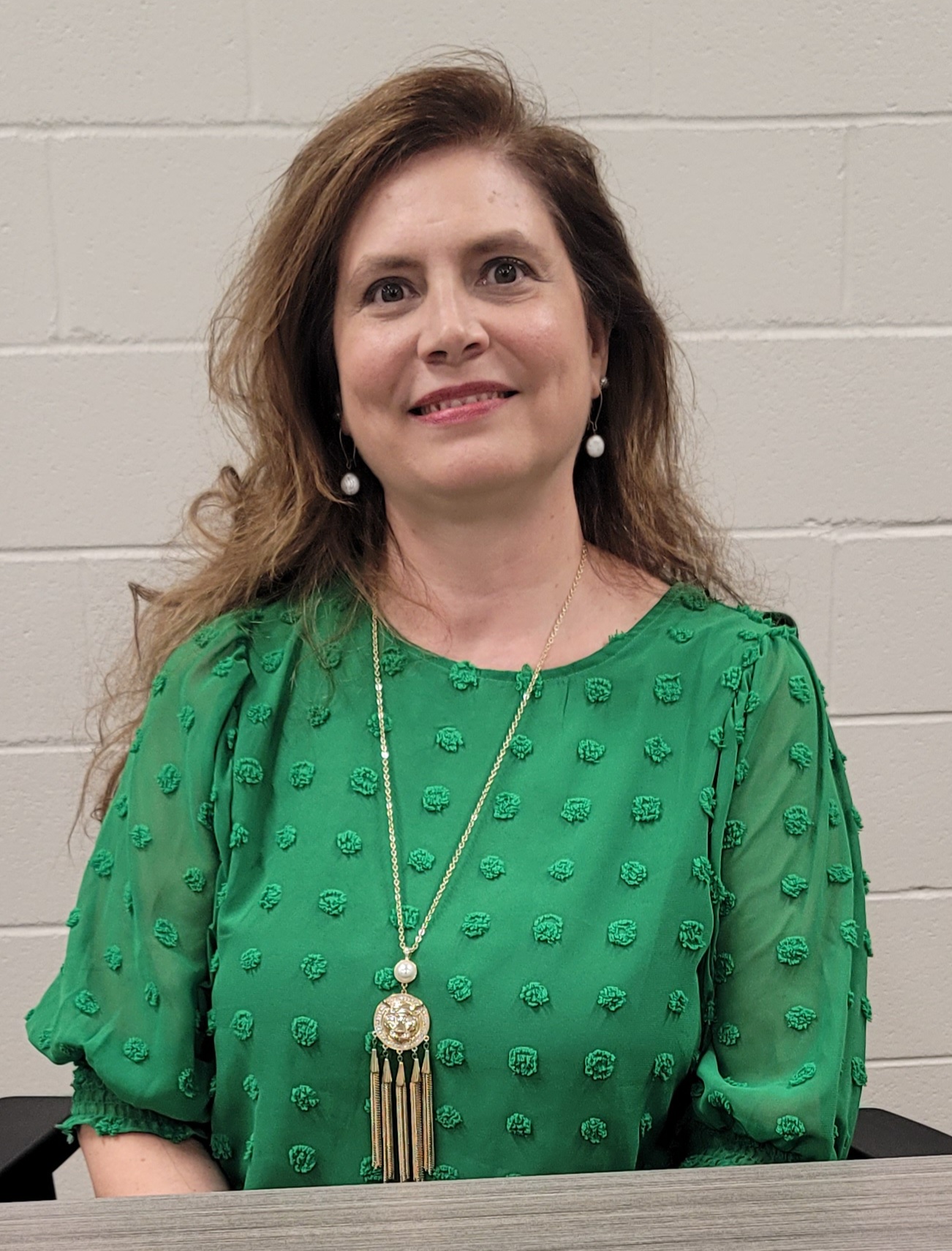 ---
Valerie Helm has been named student information specialist at Ballard County Schools. She will assume her duties on July 1. Helm will take over for the retiring Jennifer Robinson, who will be leaving on July 31.
The two ladies had worked together in McCracken County before Robinson came to Ballard, and Helm succeeded her there. "Jennifer had told me so much about the community, and always talked about what a great work environment it is here," Helm said. "I am looking forward to being part of the 'Bomber family' and the community!"
Helm has been student information coordinator at McCracken County Schools since July 2005. She was an attendance clerk at her alma mater, Reidland High School, prior to that. Helm is a member of the Infinite Campus/KDE User Board for more than five years, and a presenter at several Infinite Campus/Kentucky Department of Education conferences. She also was a finalist for the Cornelia Reece Award at WKCTC.
"Ballard County Schools is excited to welcome Valerie to the Bomber Team to fill this position," said Dr. Casey Allen, Ballard superintendent. "Not only does Valerie bring 17 years of experience from exactly the same role in another district, she also was trained by our retiring SIS, Jennifer Robinson." He added that the SIS role is vital in managing all student data, creating master schedules, managing district calendars, and a many other very important tasks. "The ability to fill this position with someone of Valerie's experience has been a huge relief for us all. She will be a great addition to the Ballard County Central Office family!" Dr. Allen said.
She and her husband Chad, live in Calvert City. They have three children, and four granddaughters.