Meinschein selected for Governor's Scholars, Commonwealth Honors Academy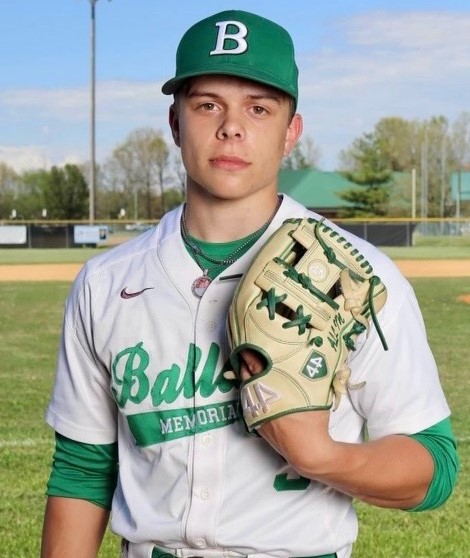 ---
Ballard Memorial High School junior Daniel Meinschein has been selected for not one, but two prestigious competitive summer programs: The Governor's Scholars Program, and the Commonwealth Honors Academy.
GSP is a five-week summer residential program for outstanding rising high school seniors in Kentucky. Hosts this year are Murray State University, Morehead State, and Centre College in Danville. Murray also will host its annual CHA, a three-week residential program on campus.
CHA runs from June 3-24. There are three different sessions for GSP, the latest of which begins on June 25 and goes until July 29. Meinschein said he hopes to do both, but it will depend on the GSP date that he is assigned.
His areas of interest are primarily in engineering and biology, and he said he'd like to major in mechanical engineering at Murray State after high school. "My favorite subject now is math, but I also love history," he said. "And I actually liked writing for that part of the applications."
Meinschein is very involved at BMHS – he plays baseball, football, and plans to return to basketball next year; he's also a member of FFA, FCA, and the Pep and Beta clubs. In his spare time, he said he likes to do typical Ballard County things: bowfish, drive around in the country, and hang out with his friends.
"A lot of people overlook Ballard County, this school," he said. "I just want to be a good representative, and want people to have positive view of us."
His long-term plans include working in automotive engineering or design, and having a family. Meinschein said he'd like to stay in western Kentucky, but that would depend on his work situation.