BOE appoints Morris to serve as District 1 representative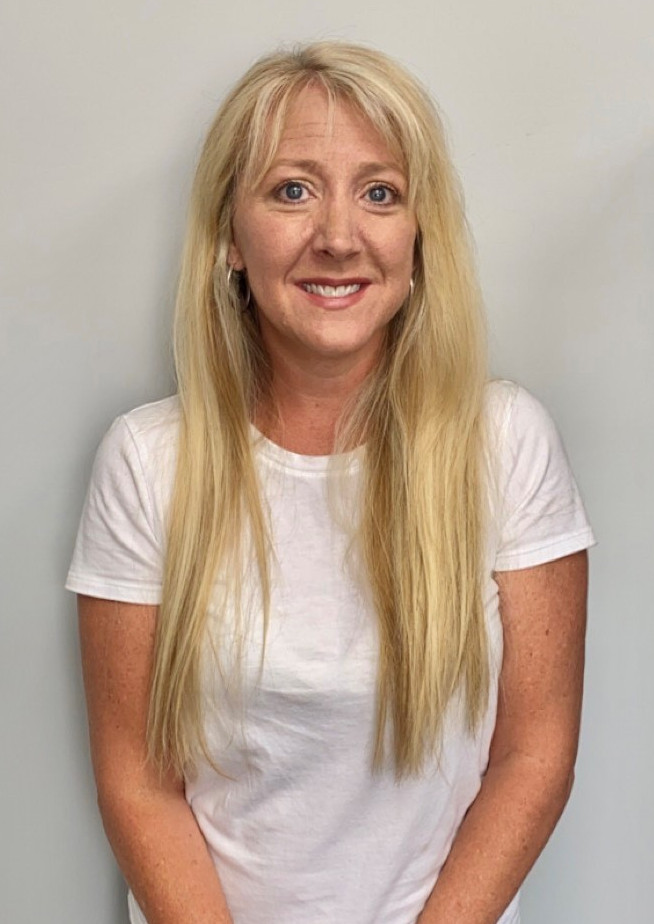 ---
The Ballard County Board of Education voted at a special called meeting on June 8 to appoint Kim Morris to the District 1 seat. The position became vacant on May 31, when the resignation of long-time board member Karen Hensley became official.
Morris' term will expire on Dec. 31, 2022. An election to fill the seat will be held in November 2022, for which Morris has filed to run. The election winner's term will begin on Jan. 1, 2023.
"It is our pleasure to welcome Kim Morris to the Ballard County Board of Education," said Dr. Casey Allen, Ballard superintendent. "Kim is a life-long Bomber. As a parent and business leader in the community, she cares deeply about the success of our students, our school district, and our community. Kim is an active parent, having served on the Site Based Council of multiple buildings, so she knows the valuable work that goes on in our schools. She replaces one of our longest-serving board members, Karen Hensley. Karen served as board chair for many years and has had a positive, lasting effect on our school district, our community, and on the lives of thousands of students."
Morris is currently vice president at GEO Consultants, an engineering firm in Kevil, and has worked there for 17 years. She holds a bachelor's degree in in business from Murray State University and a national professional project management certification from the Project Management Institute.
"I am very passionate about Ballard County. Our school district has strong academic programs and opportunities for students to graduate college- and career-ready," Morris said. "I believe that we can continue to offer these programs, as well as develop additional opportunities that will benefit and encourage our alumni to live and work here at home with successful Ballard County businesses. I am looking forward to this amazing opportunity to serve my school district and my community."
Morris and her husband, David, both are Ballard Memorial High School graduates. They have a daughter attending BMHS. Morris enjoys spending time with her family and volunteering with school activities.
BOE/Ballard Magisterial District 1 is bounded roughly by the Ohio River on the north; Brooking Road to the McCracken County line on the south; McCracken County on the east; and Ogden-Colvin, Palmore, and South Kirkman roads, KY 358 and 310, and Humphrey Creek on the west.