Mays named district athletic director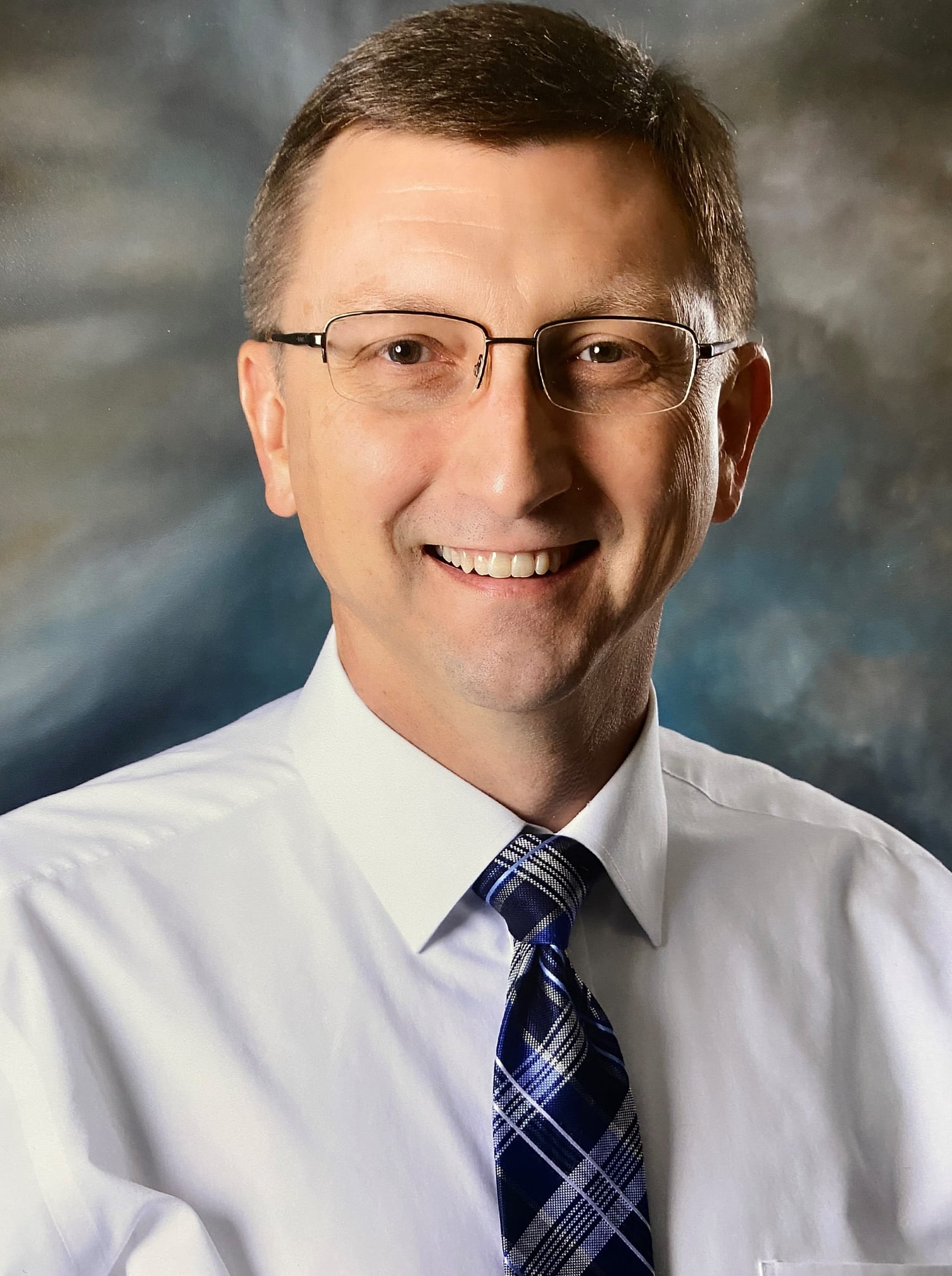 ---
Ballard Memorial High School teacher and coach Dr. R.B. Mays has been named athletic director for Ballard County Schools. He replaces Tim Adams, who will become Ballard Memorial High School principal on July 1.
"I am honored and excited for the trust and opportunity given to me to invest in Ballard Memorial's athletic programs," Dr. Mays said. "I always have believed in the importance of athletics for school and community pride, student engagement, character development, and high expectations. I look forward to working with the leadership of our district and schools to invest in our coaching staffs and to build excitement and continued improvement in our athletic programs."
Dr. Casey Allen, Ballard superintendent, said, "Ballard County is pleased to add R.B. Mays to the district administrative team as district athletic director. Dr. Mays has been 'all in' on Ballard County since joining the Ballard Memorial staff. He is a teacher and administrator with high expectations, and understands the high expectations this community has for our programs."
Dr. Mays holds bachelor's and master's degrees in accounting and teaching from Bethel College, master's degrees in theology and divinity from Asbury Theological Seminary, Rank I certification from Western Kentucky University, and a doctorate in philosophy from the University of Louisville and WKU. His career spans 29 years in education and 14 as a building administrator, including work in Logan, Todd, Graves and Fulton counties, and Warren East and Big Sandy (TN).
Dr. Mays also has been a coach of multiple sports, including softball, basketball, football, and baseball. He served as athletic director at Fulton and Graves counties, and at Graves, had oversight of athletic, booster and fundraising budgets of $250,000 per year. He also served as finance director at Graves. Dr. Mays has served on four advisory councils for the Kentucky High School Athletics Association, and assisted in reviewing and updating Redbook financial guidelines.
"As an AD and principal, I am probably most proud of the expansion of programs and facilities that occurred at Graves and Fulton while I was leading. At Graves, I was AD when we built the football stadium, constructed new seating at the baseball and softball fields, and renovated the tennis courts and soccer fields. We also organized a 501C3 foundation that raised over $200,000 for athletic programs," he said.
Incoming BMHS Principal Adams said, "We are excited to have R.B. Mays step into the role of athletic director for the Ballard County Schools. He brings experience and a wealth of knowledge and ideas as we continue to develop exciting opportunities for Bomber athletics."
Dr. Mays has been an ordained Cumberland Presbyterian minister since 1995, and has served as pastor, youth minister, camp director and staff member, evangelist, associate pastor, and multiple interim pastorates, as well as several administrative positions. He resides in Kevil.