Family Focus- Teen Focus FRYSC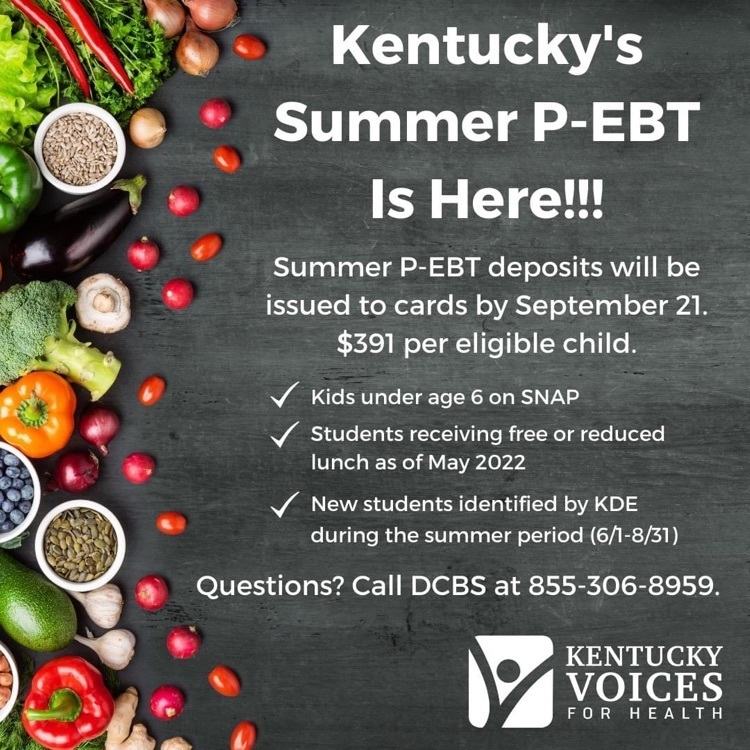 Family Focus director at Ballard County Elementary School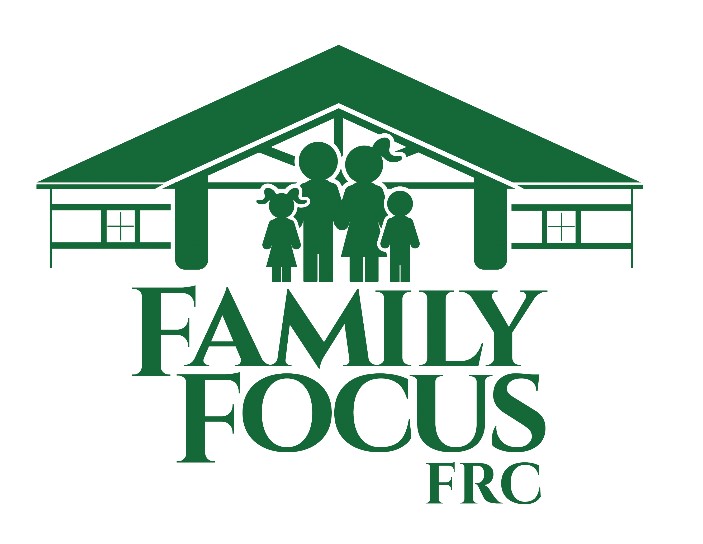 Kelly Wray

Office located inside BCES, 3383 Paducah Road, Barlow, KY 42024
Phone: 270-665-8400, ext. 2026

Email: kelly.wray@ballard.kyschools.us

Family Focus also has a lending library and a computer with internet access for parents/guardians to use when staff is available to help. Normal hours are from 7:30 a.m. to 3 p.m., Monday through Friday when school is in session.

Teen Focus director at Ballard County Middle and Ballard Memorial High school
Tina Armer

Office located inside BCMS, 3565 Paducah Road, Barlow, KY 42024
Phone: 270-665-8400, ext. 2028

Email: tina.armer@ballard.kyschools.us